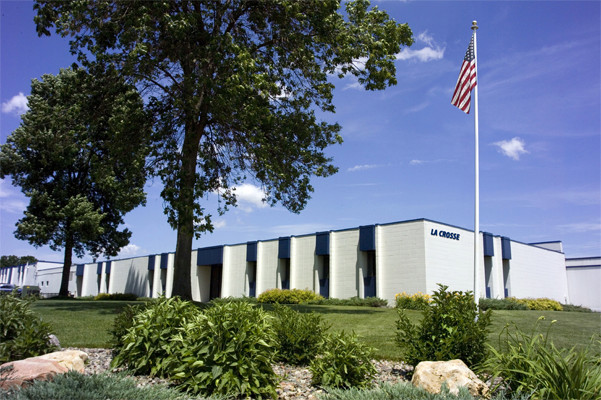 About LaCrosse
LaCrosse offers a broad range of products combined with experienced design support and timely delivery. Let our experienced design staff assist you in creating the most efficient, functional solution. Need your product quickly? We ship products within 10 working days of receiving the order. For over 60 years LaCrosse has been recognized by the hospitality industry for its quality bar equipment, quick delivery and great value.
All LaCrosse Stainless Steel Underbar Equipment are built in accordance with NSF guidelines and backed by one of the most trusted names in the industry.
For more information about us, check out our products or contact us. For more information about career opportunities with LaCrosse, please forward your resume to Human Resources.